Be Safe! Wirelessly Control your iPhone with Apple CarPlay
™
CarPlay is the smarter, safer in-vehicle interface to operate your iPhone, and now reaches another level by being featured in Kenwood multimedia receivers. Use Siri voice control to get directions, make phone calls, listen to voicemail, send/receive messages and select music in a way that keeps you focused on the road ahead.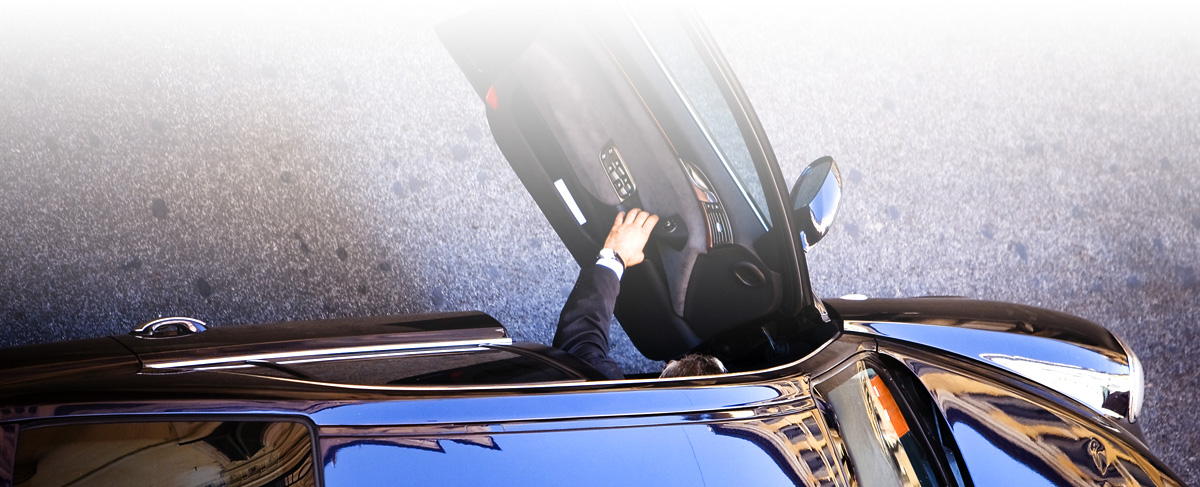 Connecting an iPhone automatically launches CarPlay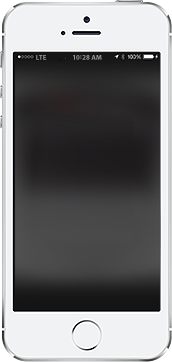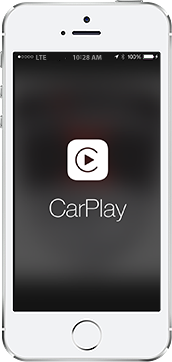 Wirelessly Connect and Go
Connecting an iPhone automatically launches CarPlay
Wireless or USB connection gives you immediate navigation, music, podcasts and voice control.
A simplified touch screen interface combined with Siri voice control provides a safer driving experience.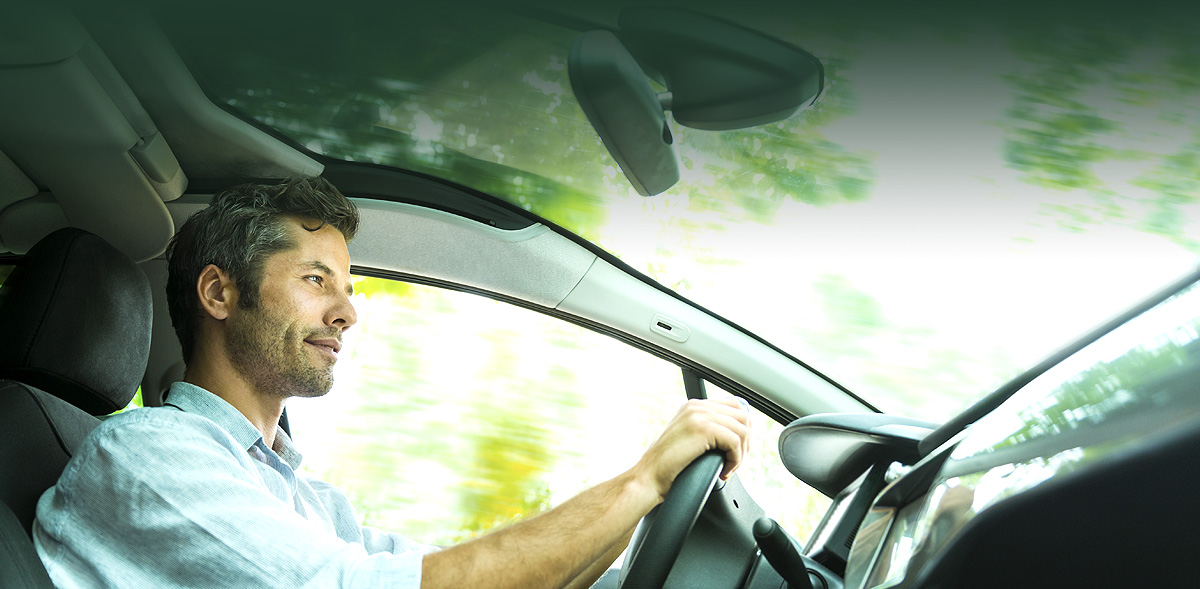 Your Music and Entertainment
Tell Siri what you'd like to listen to. Access stored music, Podcasts, iTunes radio, and additional audio apps downloaded to your iPhone.
KENWOOD multimedia receivers include advanced audio features including digital time alignment, digital EQ, and digital filters to fine-tune the sound system. In addition, with high voltage pre-outs, a system can be expanded to include amplifiers and high-quality speakers for an amazing in-car experience.

Just tell Siri where you want to go by speaking an address or place. You can also ask questions like "What restaurants are nearby?" or "Where is the nearest gas station?" When you ask such questions, Siri will present you a list of options or the best route.

Siri can Manage Your Calls and Messages
Siri minimizes distraction by making your calls, checking your voicemail, sending and reading your messages while keeping you focused on the road.
Go for a drive with KENWOOD and CarPlay.
LIVE CONNECTED. DRIVE CONNECTED.
DNR1007XR